Our Heartbeat
IGNITE Student Ministries exists to Connect people with God who are far from Him and impact eternity by teaching students to follow Christ step by step.
IGNITE is the weekly gathering of First Baptist Church's Student Ministry. We're dedicated to providing a place for students (6th -12th grade) to connect with God, with other students, and with older committed leaders that are dedicated to seeing students grow closer to Christ.
We want to engage and reach youth culture and we provide an environment each week for students to meet Christ and grow closer to Him.
Our mission is two-fold which we get from Psalm 71:17-18
Psalm 71:17-18
O God, from my youth you have taught me,
and I still proclaim your wondrous deeds.
So even to old age and gray hairs,
O God, do not forsake me,
until I proclaim your might to another generation,
your power to all those to come. (ESV)
First, as adults and older brothers and sisters in Christ, we want to proclaim how great God is and teach and invest into our students so they can know God too, and that leads into the second purpose which is to teach the youth to win their generation to the Lord. So many times we treat students as the future of the church, but truthfully if we don't win their generation now, before they graduate, we probably never will. The biggest influence in a student's life is another student so if we don't equip them to disciple now we have failed.
I heard this quote by a fellow youth pastor Brad Cooper and I firmly believe this. "Show me a church focused on reaching the next generation & I'll show you a church with NO EXPIRATION DATE & INDESCRIBABLE POTENTIAL!"
This is what we want to be about.
Who can attend?
Any students in grades 6–12 may attend IGNITE.
Sermons
Current Series
THE BEST NIGHT OF THE WEEK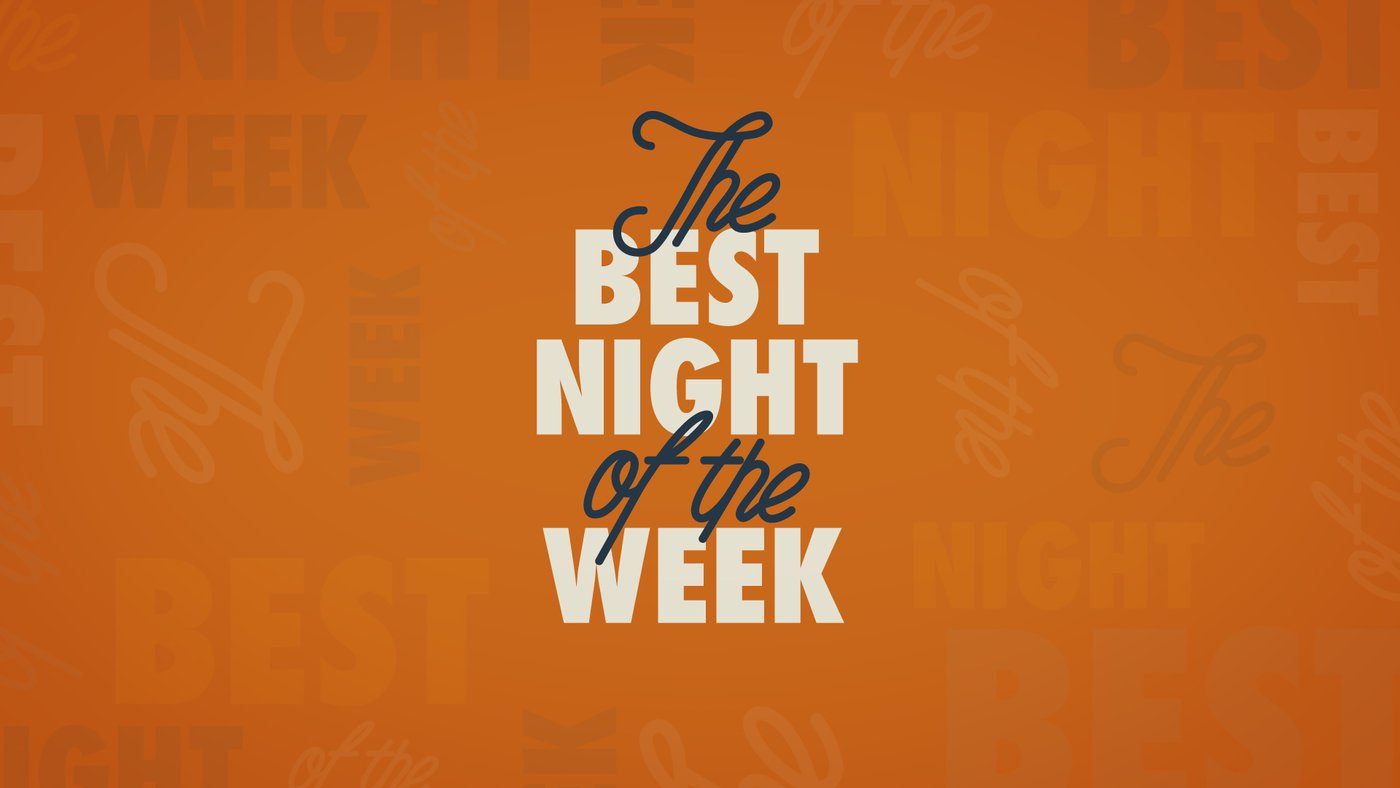 When We Meet
Ignite Worship Service AKA The Best Night of the Week
The main event
Wednesday Nights
Free Dinner at 6 PM
Service 6:30 PM
We are created to Worship so worship is at the center of everything we do.
John Piper—"Missions exists because worship doesn't."
Small Group Bible Study
Sundays 9:45 AM
You Can't Do Life Alone
Middle School and High School classes
First Sunday Fellowship
The first Sunday night of every month we meet at various locations for fellowship and a meal.
Special Events