Meet our leadership
Say hello to the leadership team at First Baptist Church. Got questions for the lead team at First? Contact us by clicking here.
Roger Hutto - Pastor
Roger Hutto began his ministry at First Baptist as a worship leader and youth minister in June, 1991. He received his Bachelor's Degree in Church Music from Stetson University, and a Master of Divinity (Christian Apologetics) from New Orleans Baptist Theological Seminary. He has served as the pastor since March, 2008. Roger is married to his wife of 28 years, Laura. They have two children, Luke and Emily. He grew up in Gainesville and is a fan of the Florida Gators. His hobbies include golf, hunting, and fishing (though he rarely engages in them).
Please connect with him on social media:
Facebook/roger.hutto Twitter: @rhutto Instagram.com/roghutto
Roger's BEST Email: rog.hutto@gmail.com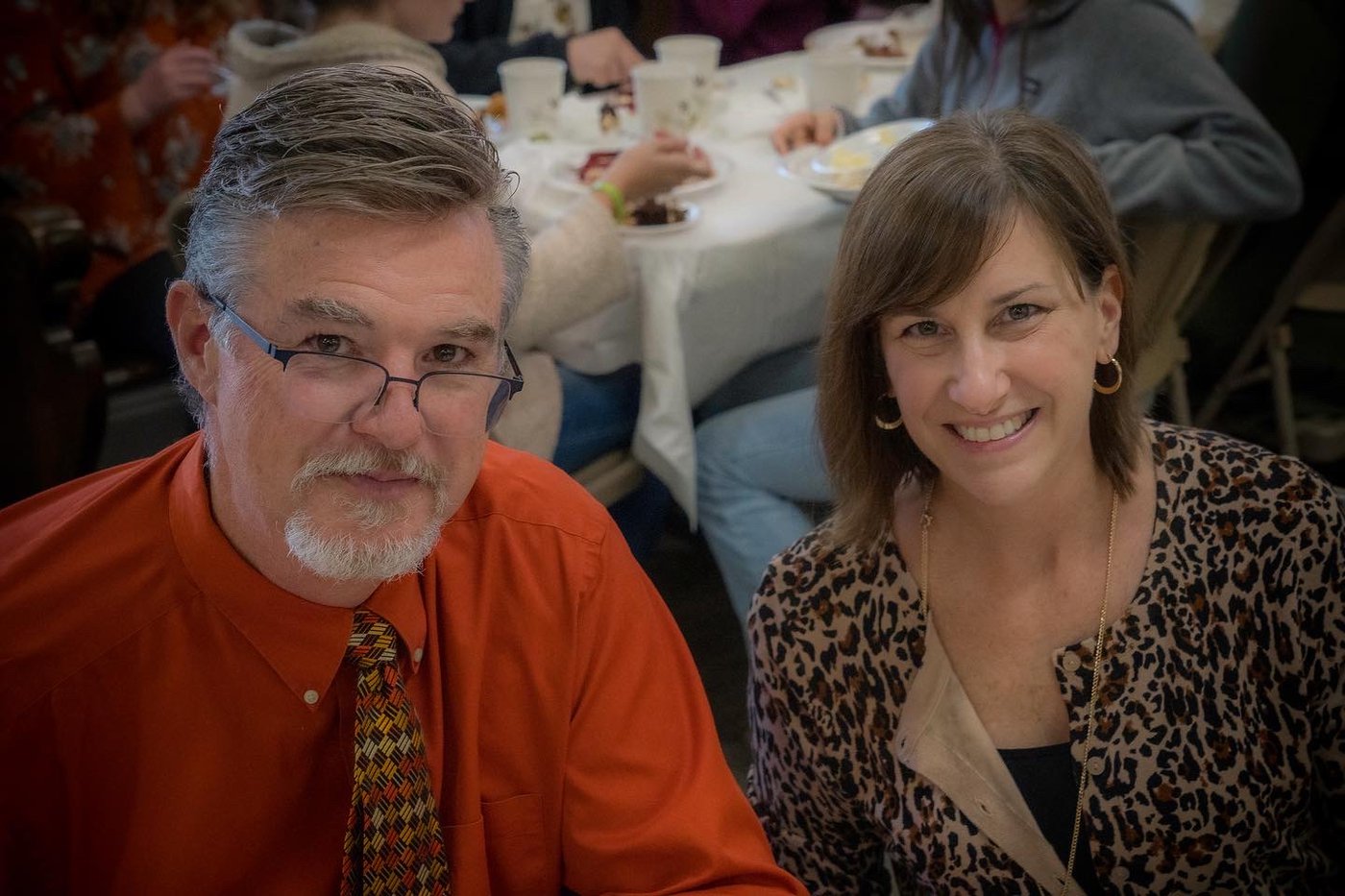 Scott Connelly - Student Pastor
Scott Connelly has been a Student Pastor for 19 years and began his ministry at FBC in July 2018. In the summer of 2017 God lead him in a new area, He led him to obtain his teaching license, and he now teaches as Hamilton County High School. Scott is married to his wife Denise, and has two daughters; Destiny and Savannah. Scott graduated from The Baptist College of Florida in 2002 with a B.A in Christian Education, and went on to Midwestern Baptist Theological Seminary and graduated in May 2008 with a Master's of Arts in Christian Education.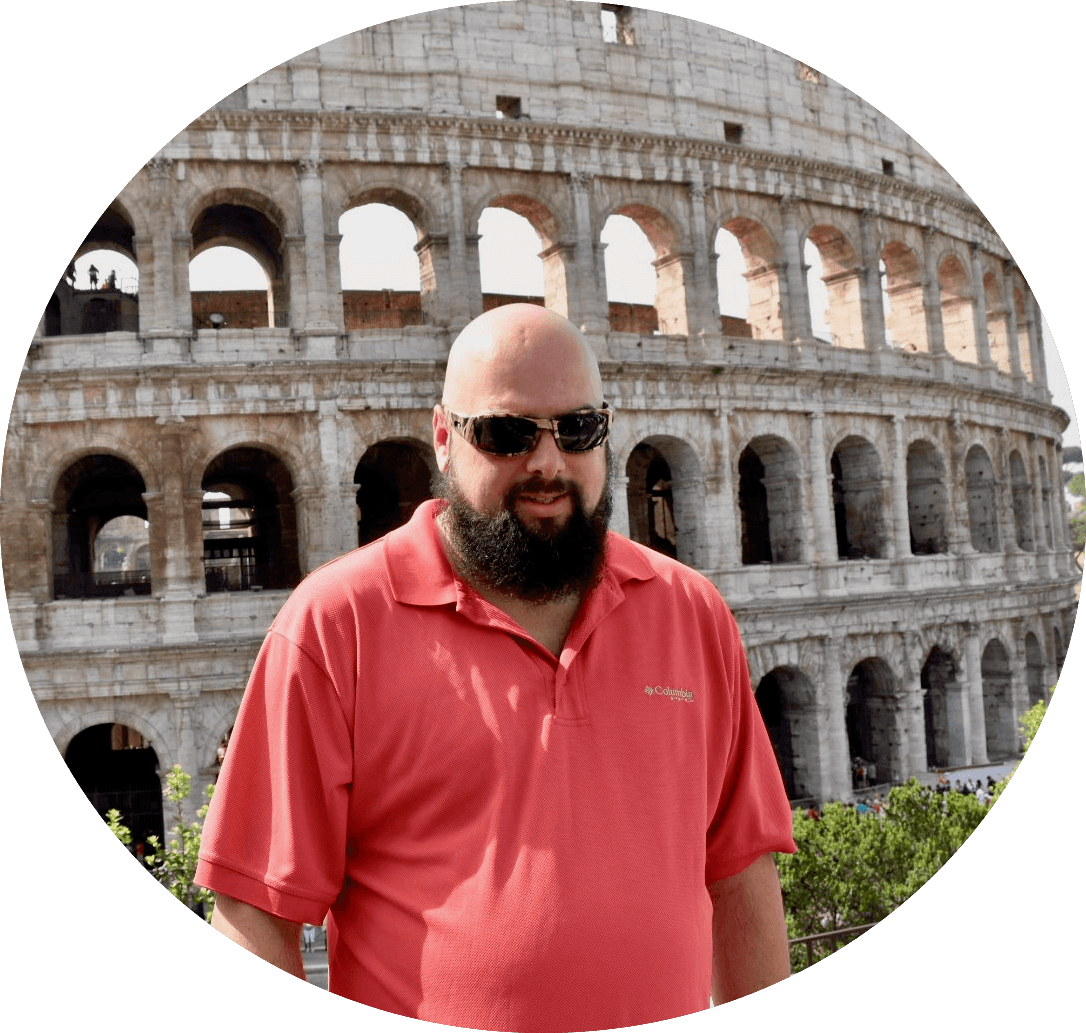 JT Bridges - Director of Communications
JT Bridges grew up in Jasper from day one attending First Baptist Church, and was active in the youth group all throughout high school. He then attended the University of Florida where he played football, and was a part of the leadership team for the Fellowship of Christian Athletes. He then transferred to Valdosta State University where, in 2007, he graduated with his Bachelors Degree in Interdisciplinary Studies with his focus areas being Business, Communications, and Graphic Design. He started his journey in this position in July of 2019. He has a passion for videography, photography, animation, graphic design, and most of all Jesus. This passion is focused on delivering God's message to the public through social media and other digital resources.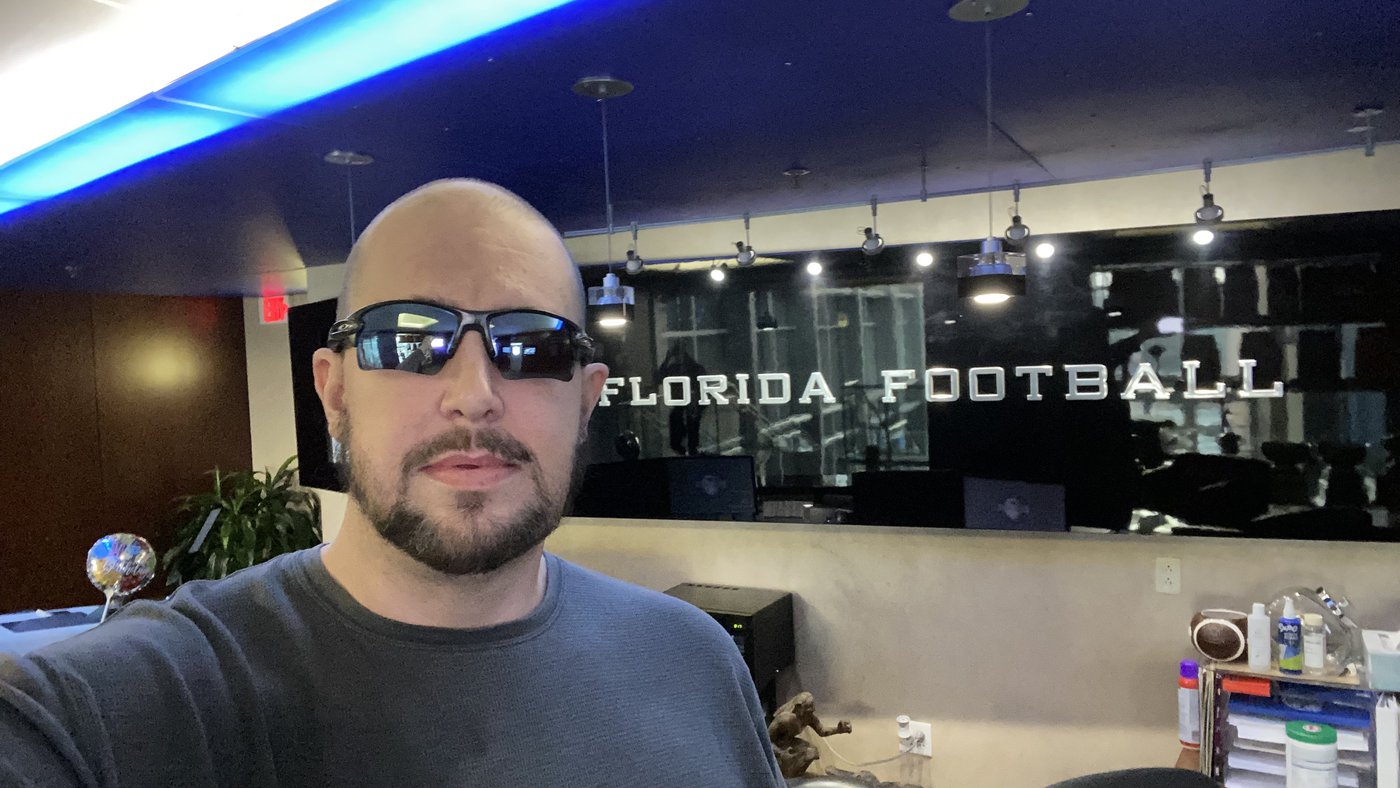 Lora Tyre - Executive Assistant
Lora Tyre Padgett has managed the office since January of 2015. Lora is also part of the praise team as a piano/keyboard player and singer. Lora loves all animals - but her pitbulls most of all.
Lora and her husband, Jimmie, were married in October, 2018.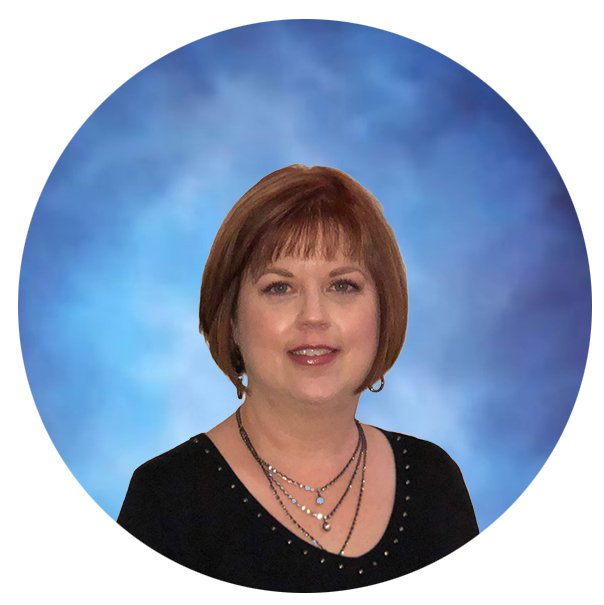 April Fernett - Nursery
April Fernett is a professional childcare specialist who has been caring for our babies and toddlers for 12 years. April's goal is to introduce our children to God's love in their formative years.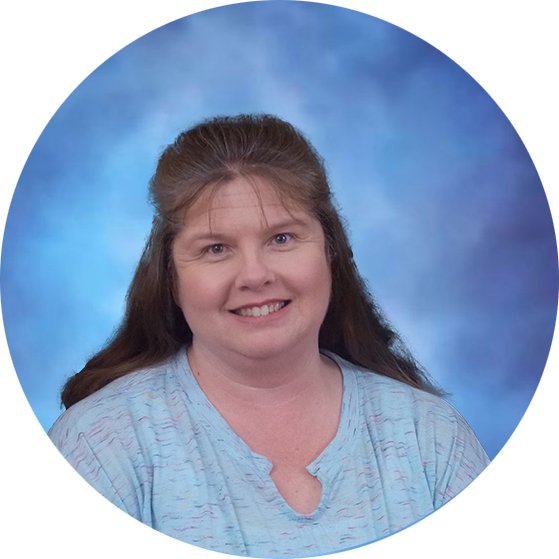 Hannah Perez - Director of Kids Ministry
Hannah Perez grew up attending First Baptist Church and was active in all of its activities since she was a child. Today, she and her husband, Ruben, continue to serve our congregation by leading the Ignite Children's Ministry on Wednesday evenings along with a fantastic team of other volunteers.