Meet our leadership
Say hello to the leadership team at First Baptist Church. Got questions for the lead team at First? Contact us by clicking here.
Roger Hutto - Pastor
Roger Hutto began his ministry at First Baptist as a worship leader and youth minister in June, 1991. He received his Bachelor's Degree in Church Music from Stetson University, and a Master of Divinity (Christian Apologetics) from New Orleans Baptist Theological Seminary. For the past ten years he has served as the pastor. Roger is married to his wife of 28 years, Laura. They have two children, Luke and Emily.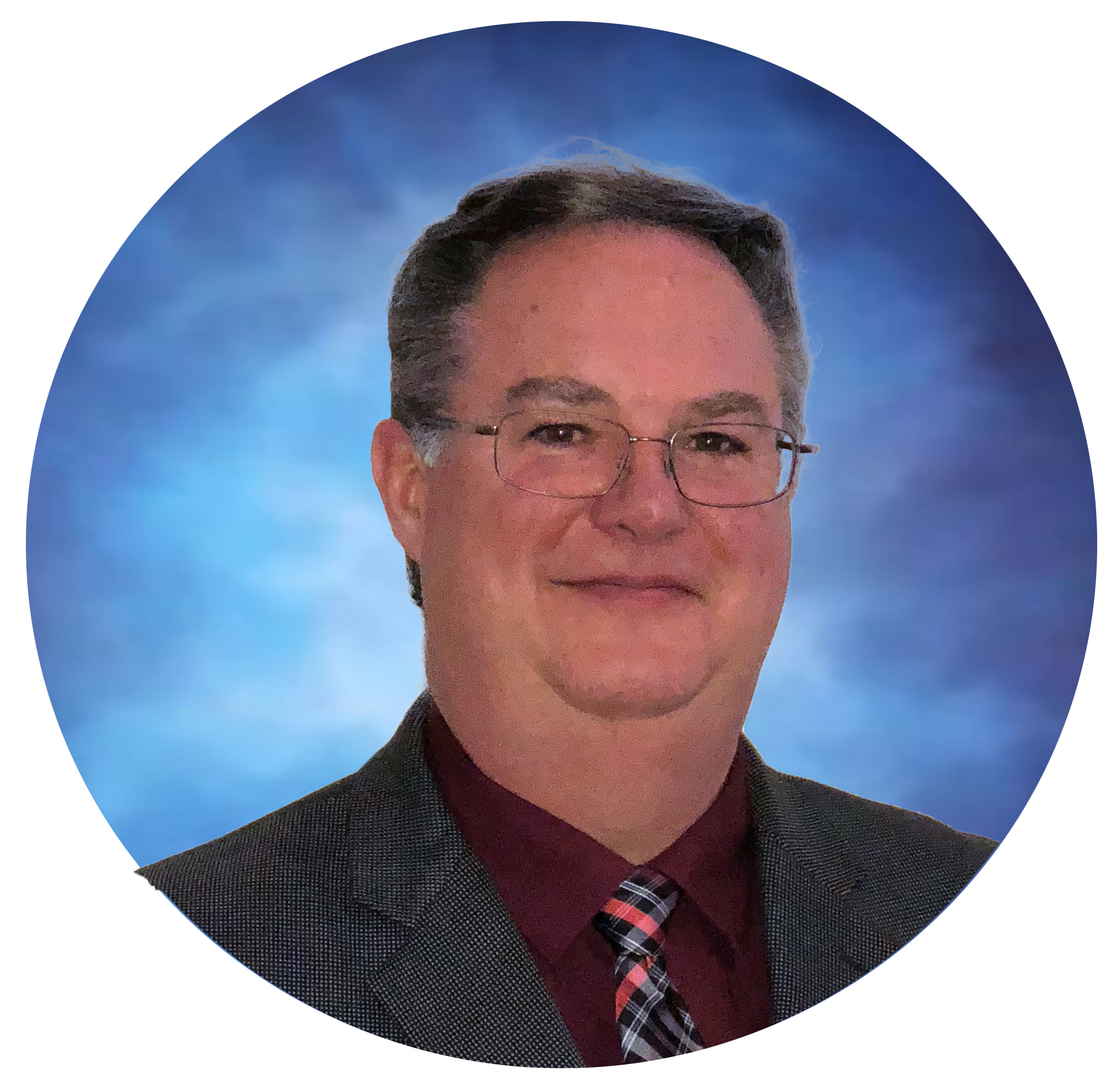 Scott Connelly - Student Pastor
Scott Connelly has been a Student Pastor for 19 years and began his ministry at FBC in July 2018. In the summer of 2017 God lead him in a new area, He led him to obtain his teaching license, and he now teaches as Hamilton County High School. Scott is married to his wife Denise, and has two daughters; Destiny and Savannah. Scott graduated from The Baptist College of Florida in 2002 with a B.A in Christian Education, and went on to Midwestern Baptist Theological Seminary and graduated in May 2008 with a Master's of Arts in Christian Education.
Kotcha Schillings-Worship Pastor
Lora Tyre - Executive Assistant
Lora Tyre has managed the office since January of 2015. Lora is also part of the praise team as a piano/keyboard player and singer. Lora loves all animals, but her pitbulls most of all.
April Fernett - Nursery
April Fernett is a professional childcare specialist who has been caring for our babies and toddlers for 12 years. April's goal is to introduce our children to God's love in their formative years.
Rick Young - Director of Kids Ministry
Rick and Mantha Young have been teaching and discipling our elementary-age children for nearly 30 years. Countless adults and families have experienced their unconditional love and constant encouragement to be all they can be in Christ.
Ashley Waters - Interim Middle School Leader
Ashley Waters stepped into the gap of leadership during the time we have been without a Youth Pastor. His authentic relationships and relevant biblical teaching continue to challenge our
emerging teens to develop a strong faith and love for Christ.